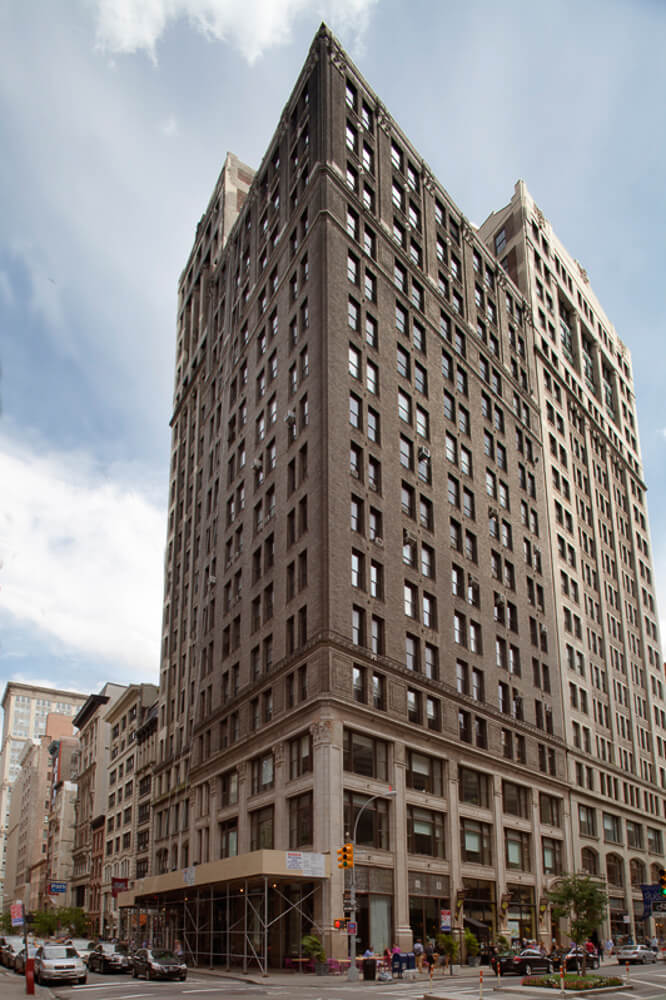 New York's Upstart Investors Find Big Profit
As New York City sales began recovering from the paralyzing real estate downturn, scores of investors worldwide launched companies and funds to buy up what they expected would be a windfall of distressed assets here, with billions of dollars of global wealth competing to back them.
But these newcomers faced competition for properties from aggressive, established buyers such as SL Green Realty, Extell Development, Thor Equities and the Chetrit Group.
Still, a few new companies have succeeded in landing significant deals and cobbling together portfolios since the recession. This month, The Real Deal used data from the research firm Real Capital Analytics to identify 10 new players that have spent at least $80 million buying two or more New York properties since 2010.
ClearRock Properties
Founded: 2009
Principals: Doug Winshall and Steve Grant
Tishman Speyer alum Steve Grant and Taconic Investment Partners' Doug Winshall teamed up to form ClearRock Properties in 2009. Based at 1221 Sixth Avenue in Midtown, the investment firm focuses on repositioning under-performing office buildings in New York City and throughout the Northeast.
This is not the first venture Winshall and Grant have launched together. In 1997, they founded the first New York office of landlord Trizec Properties, building a portfolio of 8 million square feet in just two years, before Grant moved to Tishman Speyer and Winshall headed to Taconic.
This time around, however, they don't expect to rush into a huge portfolio. In fact, it took some three years before they closed on their first New York City purchase: In February, ClearRock paid Yeshiva University $87.5 million for two Manhattan office buildings, at 920 Broadway and 9 East 38th Street. Grant said his five-person firm beat out competing bidders in the deal because it approached the transaction somewhat differently than others. Yeshiva was selling a larger package of buildings, he said, and ClearRock offered to buy all of them at one time as a way to "minimize [Yeshiva's] transaction risk."
But while ClearRock closed on its portion of the deal, which was brokered by Massey Knakal Realty Services, it sold the contract to another firm, which bought the balance of the buildings, a source familiar with the transaction said.
"You hope to see something that others don't, that leads to a more creative approach about how to structure the transaction," Grant said.
He added that the firm is looking around for other acquisitions. "We have our eyes on many" properties, he said.