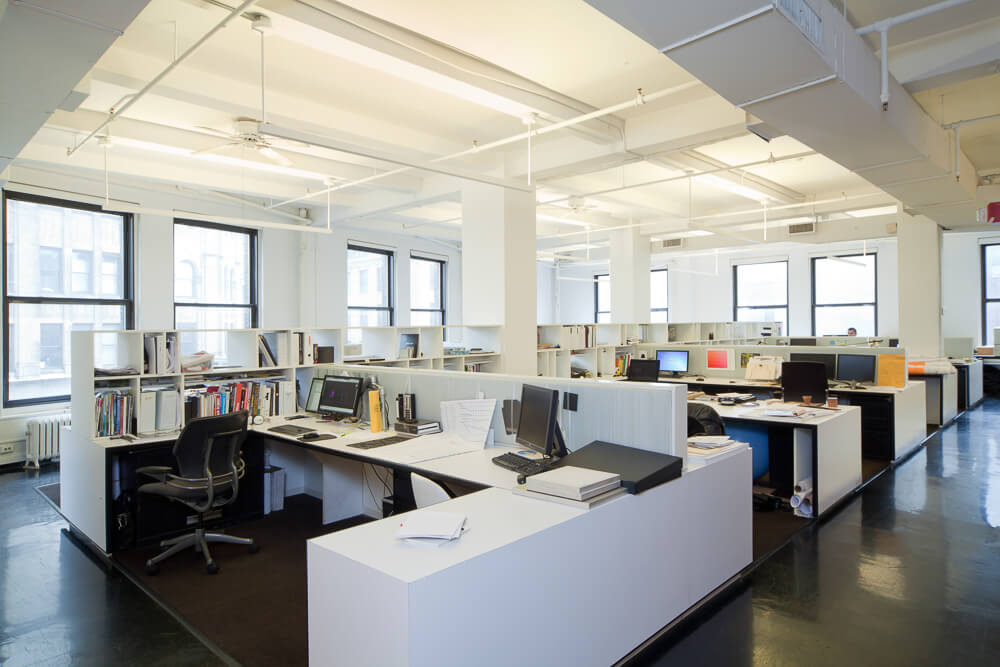 Carlyle, ClearRock to Invest $10M Renovating 920 Broadway
Private equity giant the Carlyle Group and ClearRock Properties will renovate their 16-story office building at 920 Broadway to the tune of $10 million. The building, which the firms purchased for $58.5 million from Yeshiva University in February, has 110,000 rentable square feet and 96 feet of retail frontage on Broadway.
The project will restore the building's historic façade and upgrade the lobby, according to Curbed.
In January, Carlyle announced the creation of its sixth real estate fund, with $2.34 billion at its disposal, as The Real Deal reported.